Hello!! I know it has been a long time in the making, but yes, I'm back. After three years as an independent house historian, I've been itching to get back to the blogging. Since February 2012 I have been getting used to being my own boss, but also having the freedom to take on some varied and exciting house history projects.
A large part of my first year as a freelance house historian was taken up with completing my second book – Historic Streets and Squares – but since that time I've worked on several projects, including a complete history of a family estate in South Kensington in London, which is soon to be bound into a book, as well as house histories in Berkshire, Hertfordshire, Somerset, Scotland, and several in London.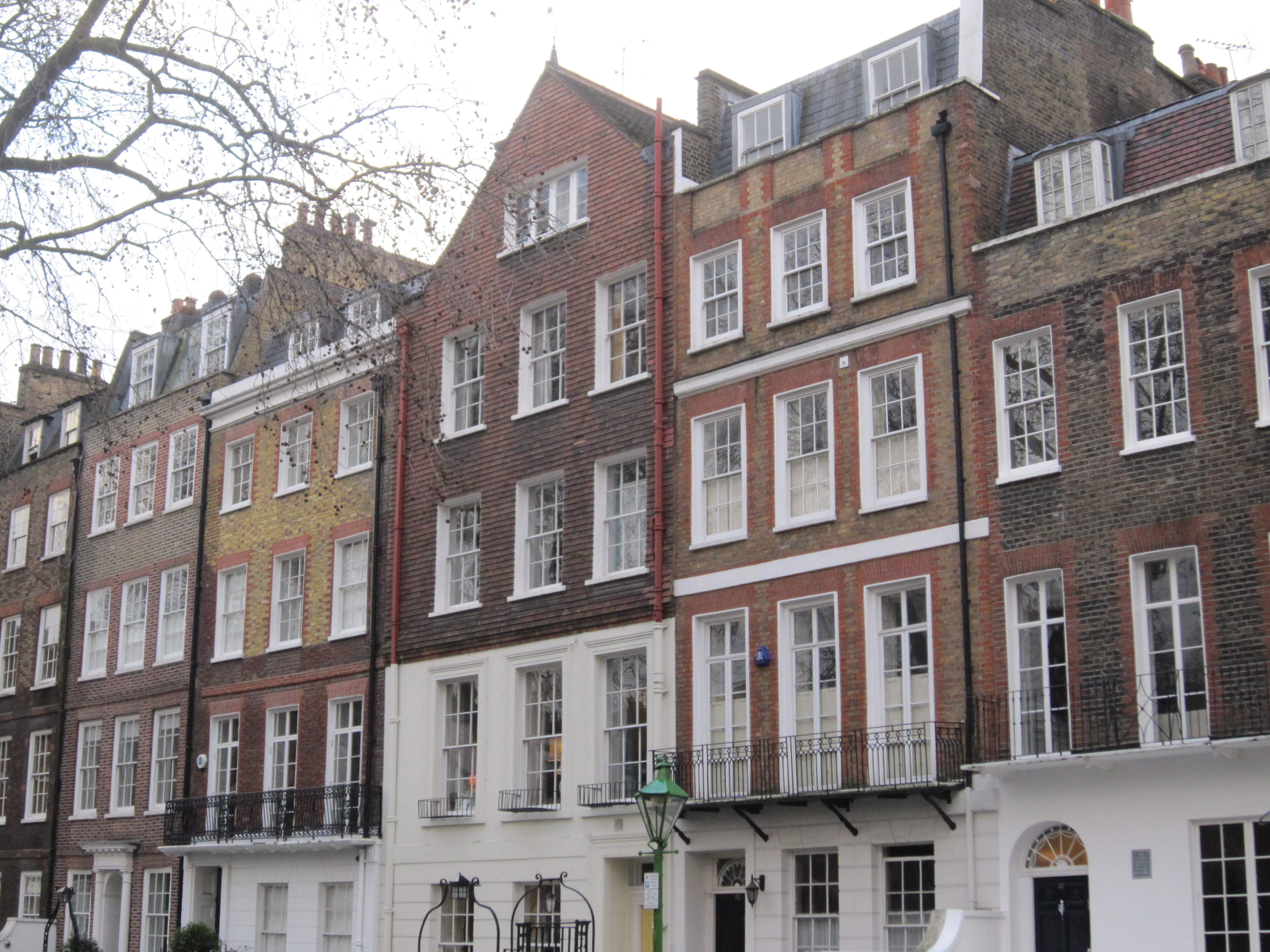 I have also been regularly contributing to stories about the history of houses in national press and media; taking on speaking engagements; as well as tutoring a house history module for the University of Dundee; and in January 2015 I was accepted into the Royal Historical Society.
While all this continues in the background, I've been eager to get back into the blog writing – so here we are! This first post is a little introduction to get my feet wet, but watch this space for more blog posts about my adventures researching the history of houses and streets across the country!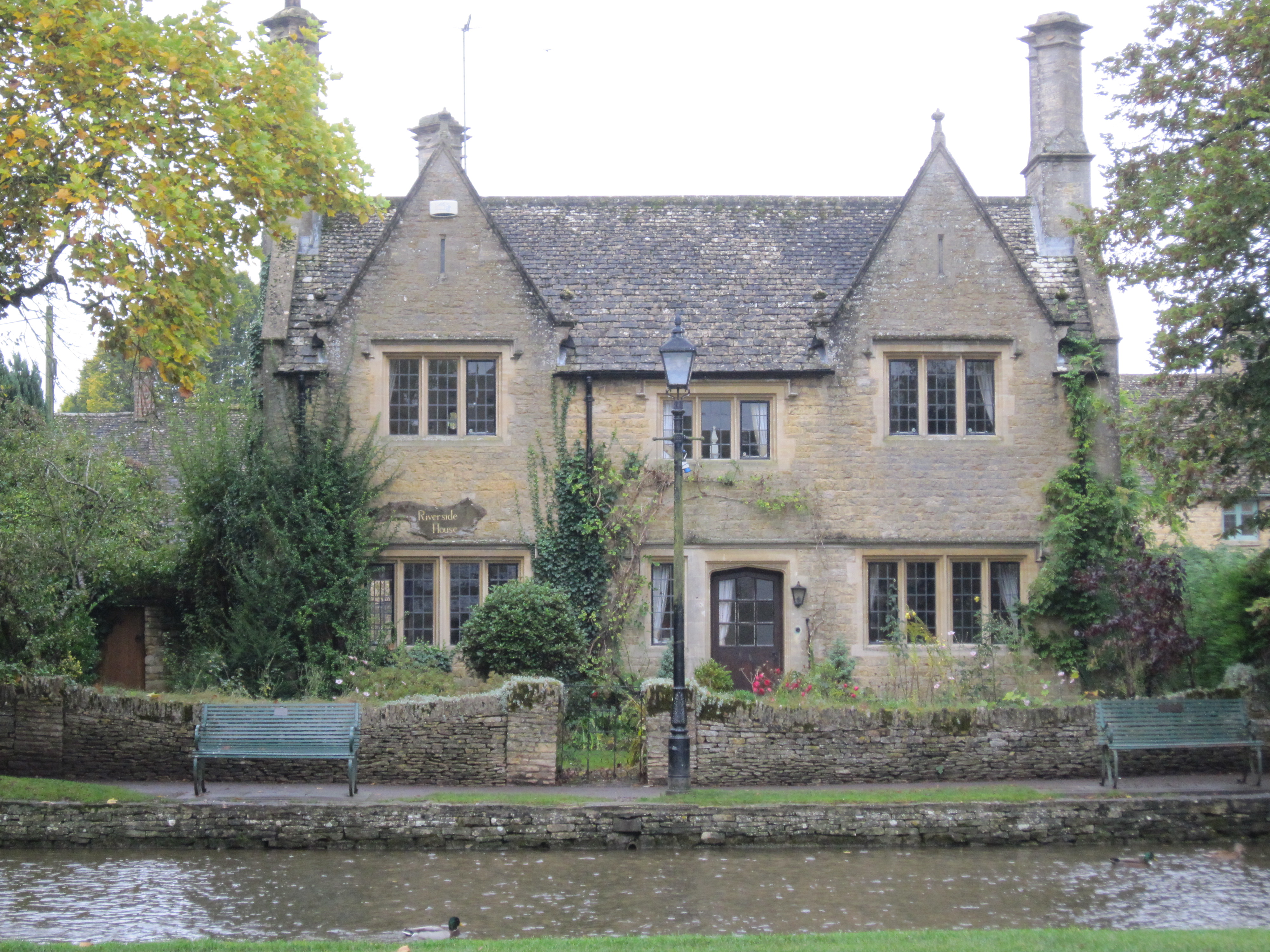 Mel – The House Historian