Television
Melanie has appeared on a range of television and radio programmes, as well as provided historic content for several television programmes. Most recently, Melanie has been historical consultant and on-screen expert for Phil Spencer's 'History of Britain in 100 Homes' for More4 and research and development consultant for 'A House Through Time' with David Olusoga for BBC2. Melanie was also a consultant for 'Britain's Secret Homes' for ITV in 2013 and has appeared on BBC London News and ITN London Tonight.
For media enquiries – contact PastPreservers at casting@pastpreservers.com 
(scroll down for radio)
Melanie Backe-Hansen – Showreel
City of Westminster Archives
Interview – A House Through Time and researching the history of houses
Tortoise Digital Thinkin [first broadcast live – 23 July 2020]
A House Through Time with David Olusoga and Melanie Backe-Hansen
A House Through Time
Research consultant
(Twenty Twenty Productions)
May-June 2020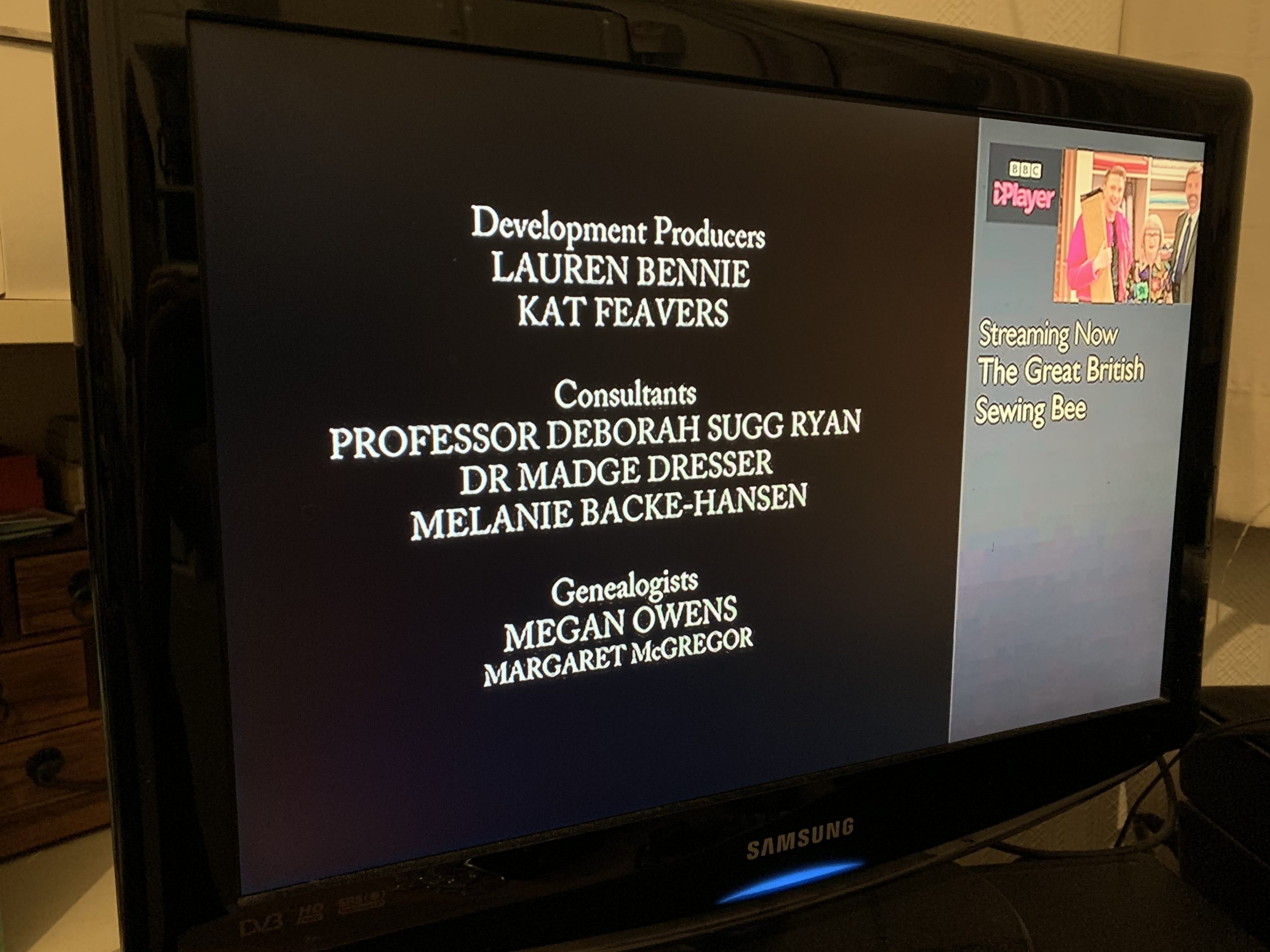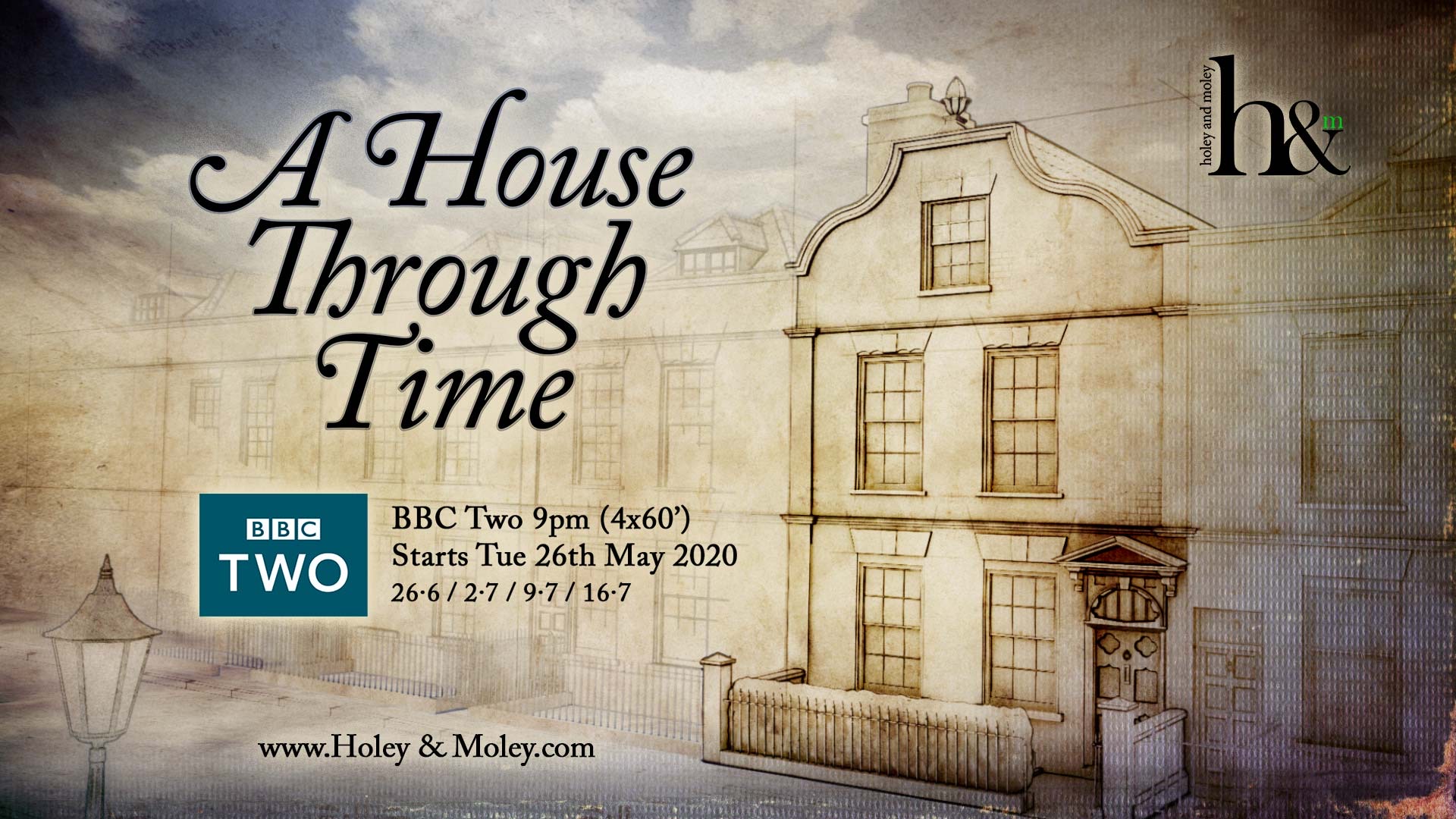 Manchester University Press Armchair event [first broadcast live – 11 June 2020]
Researching your house history
Deborah Sugg Ryan and Melanie Backe-Hansen in conversation with Nick Barratt
FindMyPast Live [first broadcast live – 28 May 2020
House History – Ask the Expert Melanie Backe-Hansen
Deutsche Welle – Euromaxx
London: 200 years of Regent Street
Speaking about the history of Regent Street
November 2019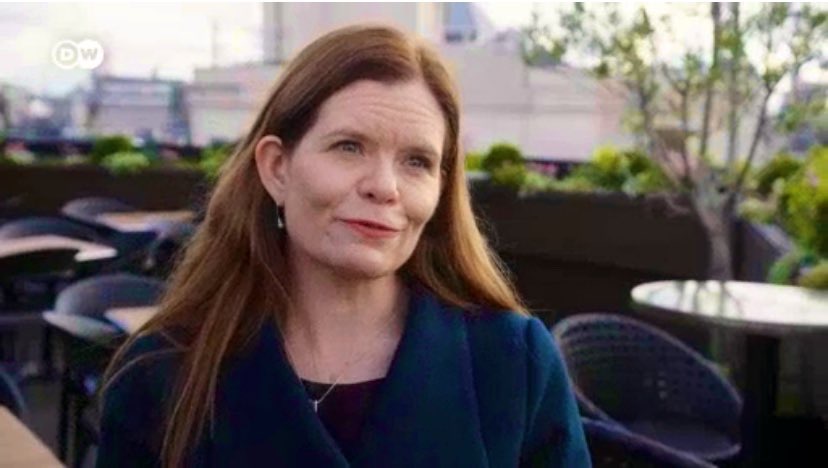 A House Through Time – BBC2
Research Consultant
(Twenty Twenty Productions)
April 2019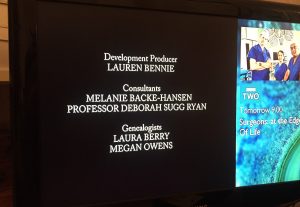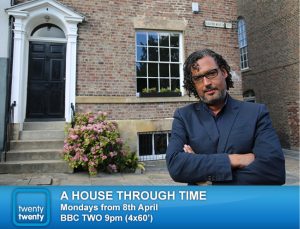 Phil Spencer's History of Britain in 100 Homes – More4
Historical consultant and on-screen expert
(Raise The Roof Productions)
January-March 2019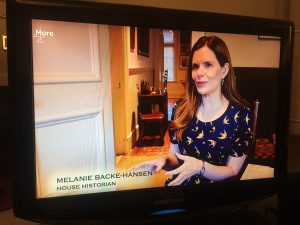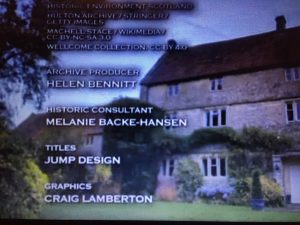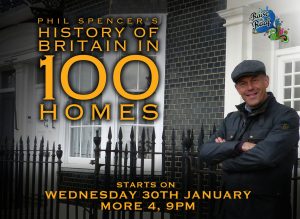 A House Through Time – BBC Two
Development consultant
(TwentyTwenty Productions)
January 2018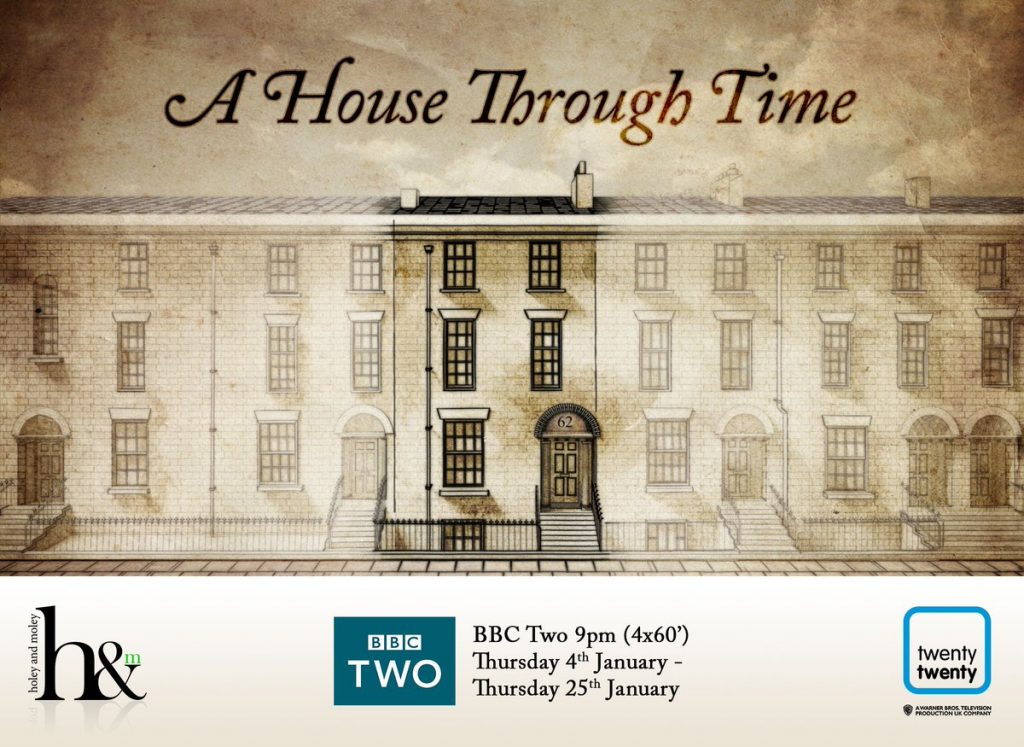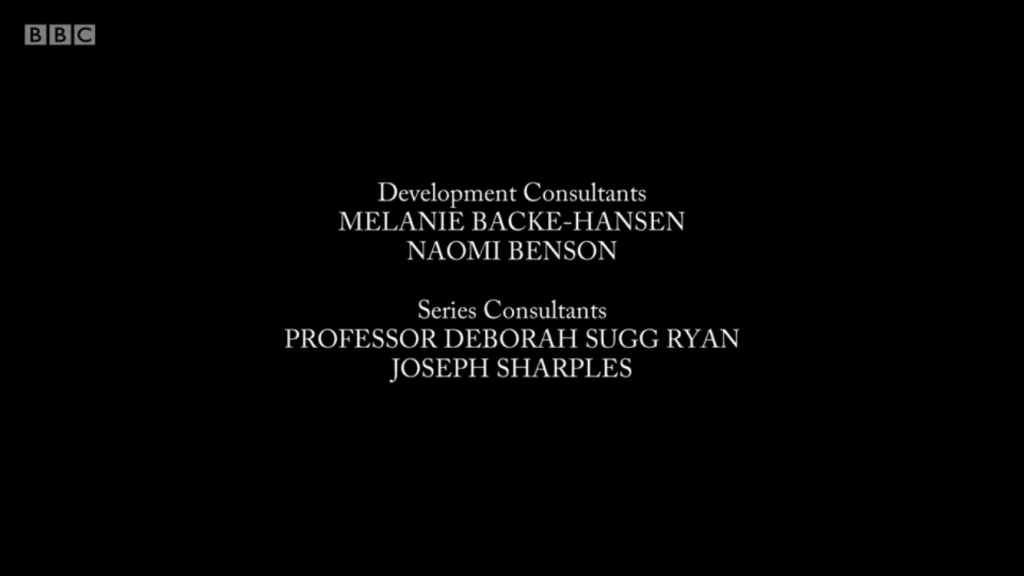 BBC London News
Speaking about the history of 1930s houses
16 August 2017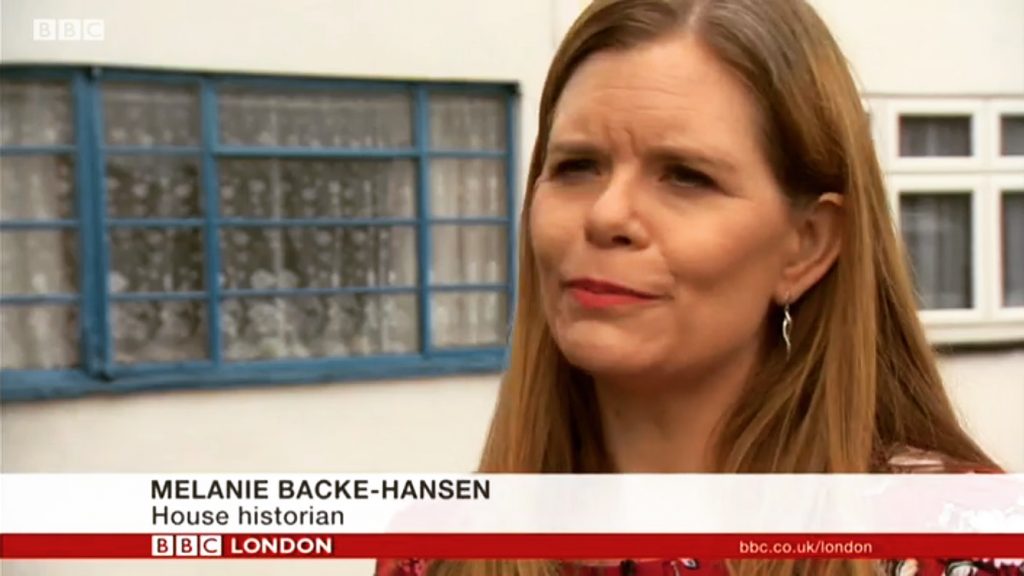 Wicked Inventions, Series 1 and 2 (Definition Media)
2016-2017
Broadcast on ViaSat across Scandinavia and Eastern Europe
Glam UK
'Discovering London with House Historian Melanie Backe-Hansen'
June 2017
The Chiswick Calendar
Discover the history of your house with Melanie Backe-Hansen
13 August 2016
The Chiswick Calendar
Know the stories of the people who lived in your house before you?
29 August 2016
The Family History Show – Special Feature
Interview with Nick Barratt on house history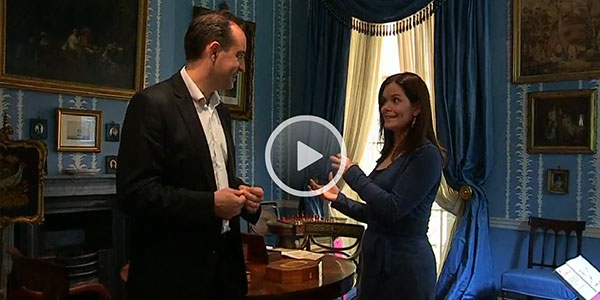 The Family History Show – Episode 10
House histories – interview with Laura Berry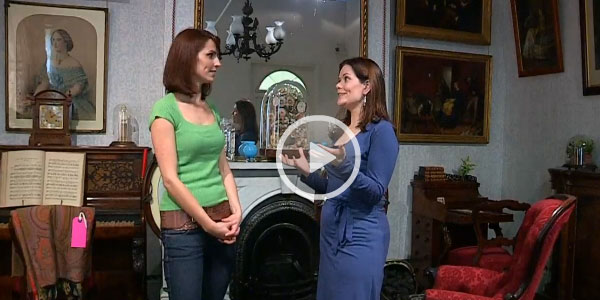 Hampstead House Histories – April 2009
Short film of event at Kenwood House discussing house histories 
(I first appear at around 1 minute)
---
Radio
Melanie has also appeared several times on radio and taken part in several online interviews and recordings.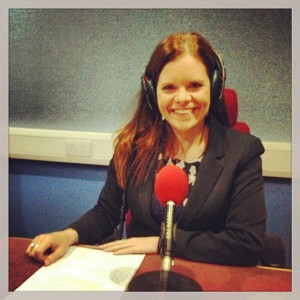 History Hack
'House Histories'
To coincide with the release of her new book, Melanie joins us to discuss what it is like to be a house historian.
15 May 2020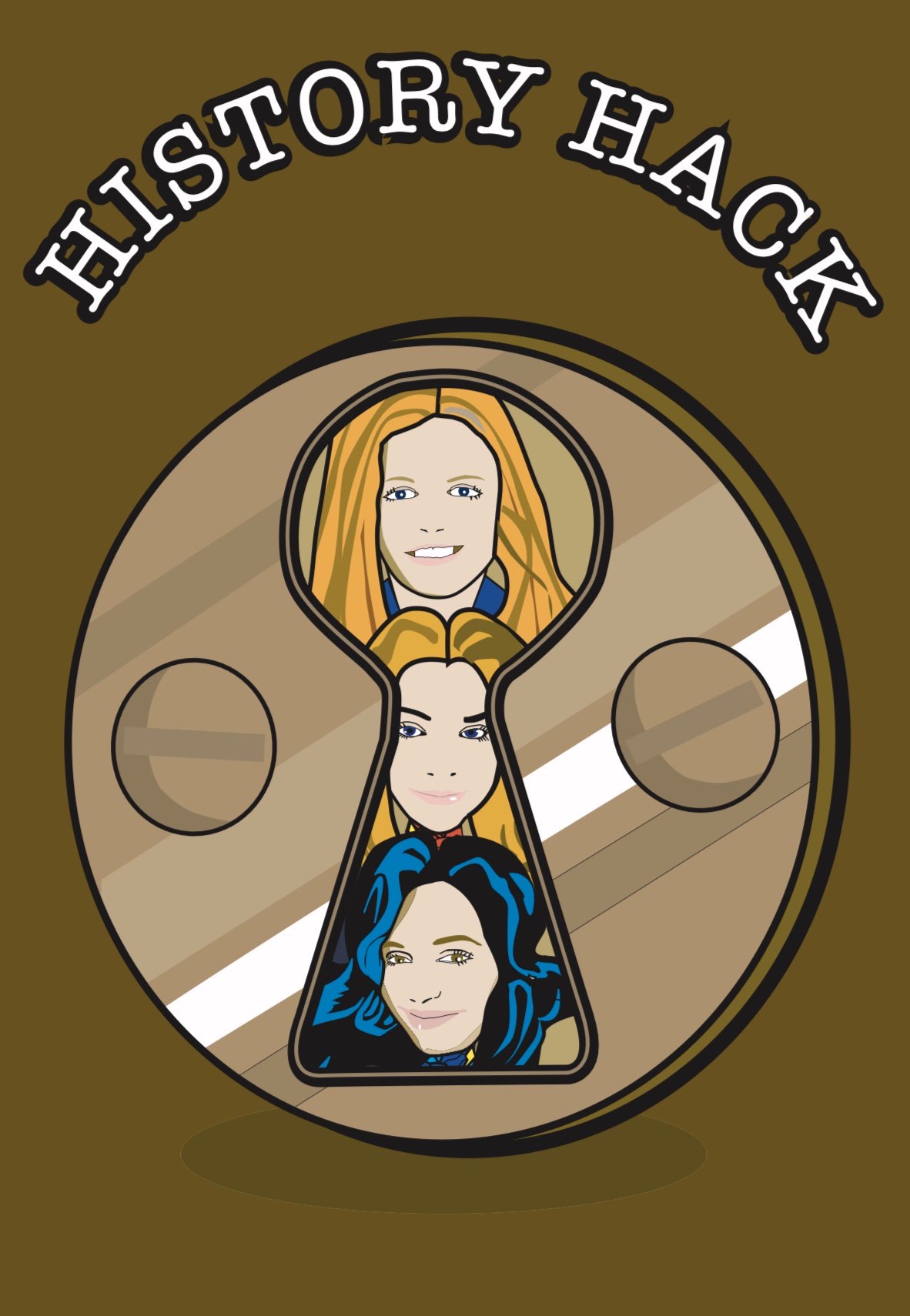 Lead your Day with Merilyn – podcast
'Ghosts, Queens & Mi5 – with author and historian Mel Backe-Hansen'
31 March 2020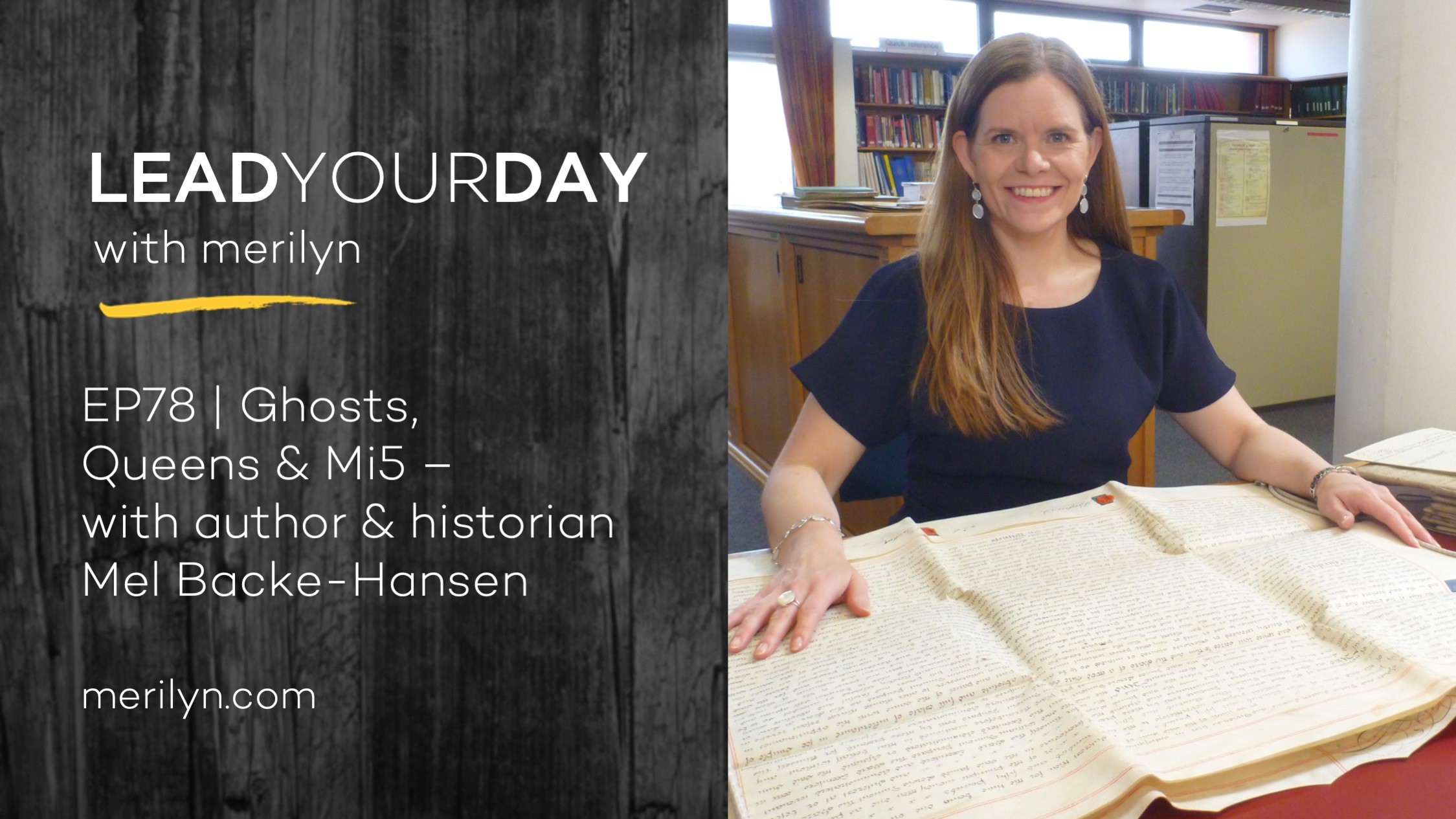 Talking Tudors with Natalie Grueninger – podcast
Episode 59 – Talking Tudors with Melanie Backe-Hansen
19 December 2019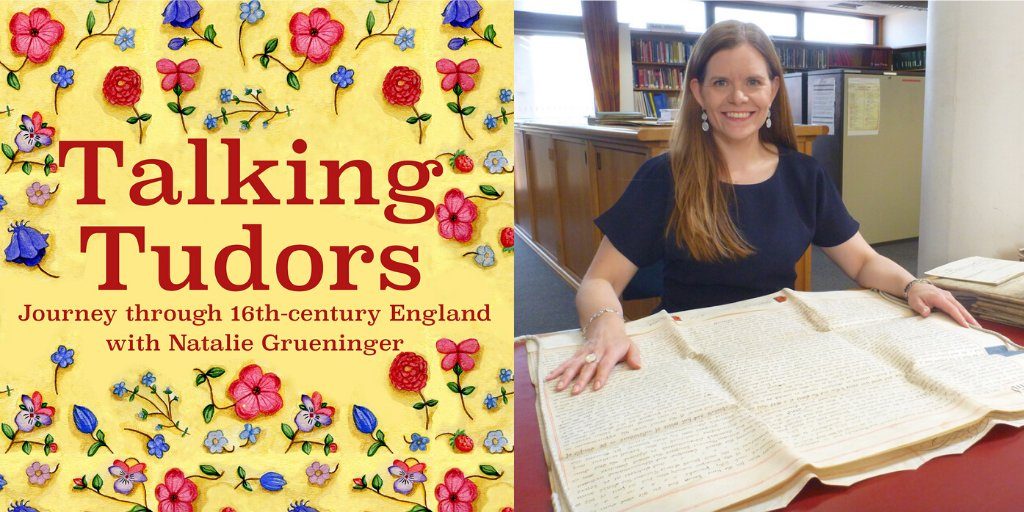 Hidden Histories with Helen Carr – podcast
'The Hidden History behind the House: with Mel Backe-Hansen'
6 August 2019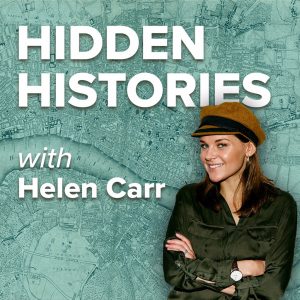 BBC Radio Somerset – 22 February 2019
Andy Bennett afternoon programme
Speaking about the link between Alexander Graham Bell and the history of a house in Bath
ExpressFM – Portsmouth – 21 February 2019
Afternoon programme
Speaking about lecture on researching the history of houses at the University of Portsmouth
BBC Radio 4 – 23 August 2017
'You & Yours' consumer affairs programme
The history of houses in context of new research regarding our dream home from Halifax Insurance
(I appear at 29:50)
BBC Radio – 14 December 2015
Mark Forrest programme
Discussing discovering hidden treasures in houses and researching the history of houses
Share Radio – 6 October 2015
"UK home to close to half a million historically listed properties – what does that mean for owners?"
Discussing house histories and listed properties in London
'Give Your Property Soul' online summit – July 2015
'Mel Backe-Hansen – Home Historian'
Discussing how knowing your house's history can impact and guide how you feel about your home, as well as inspire you in how to decorate it today.
The Genealogy Professional Podcast – June 2014
'Melanie Backe-Hansen – UK House Historian'
Discussing house histories and being a house historian in the UK.

Mobilising London's Housing Histories conference – June 2013
Centre for Metropolitan History – Institute of Historical Research
'Living on the Shaftesbury Park Estate'
Hear my session here
BBC World Service – June 2012
'Song by Song by London: Part One'
Discussing the history of houses in the context of the history of London and in reference to the song ' If It Wasn't For The 'Ouses in Between' by music hall legend Gus Elen.
Melanie has appeared on several other BBC radio programmes discussing the history of houses, including BBC Radio Scotland and BBC Radio Lincolnshire in 2013, BBC Radio Wales in June 2011 and BBC Radio London in April 2007. She also appeared on BBC World Service in 2012 on the eve of the 2012 Olympics discussing the history of the Olympic site in east London.
SaveSave