Private Commissions
Researching the history of houses can reveal fascinating stories of the past; stories of former residents, architectural details and historical connections to your home. Melanie delves into historic documents and archives to uncover the history of a house – from what was on the site before, changes over time, the social history of former owners and occupants, and links to historic events. Melanie then compiles all the research results to write a complete history of the house.
Each home will be different, depending on the location and the age of the house, as well as the depth of research required for each project. The research into your home can be presented as a report or options to create a bespoke bound book can be discussed.
A selection of case studies are featured below.
"This history...is already a family treasure. I'm sorry you weren't with us to see the birthday gift presentation ... best present EVER! Your work is exquisite and thorough. Thank you so much."

Mr. and Mrs. Hoffman, London, 2013
Corporate & Branding Projects
The history of property or an area, or having a heritage connection to a brand or product, can be a valuable tool in marketing and PR. Melanie has worked on several large projects researching and writing the history of an area or a heritage connection in order to contribute to the marketing of a brand or new project. This has included property in Mayfair, Belgravia, and Kensington in London, as well as the history of London Docks in Wapping. She has also worked with several corporate clients on heritage and history projects.
Former clients have included:

Four Communications for St George [Berkeley Group] - The History of London Docks

Cohn & Wolfe - spokesperson for Lloyds Insurance -  'Britain at Home' report

Captive Minds for Glenfiddich Whiskey in Scotland - 'The history of the Grant family and Glenfiddich'

Chestertons estate agents

Knight Frank estate agents

Robert Holmes estate agents, Wimbledon

You Home estate agents, Notting Hill

The Collection LLP, property consultants, Mayfair
Selection of recent case studies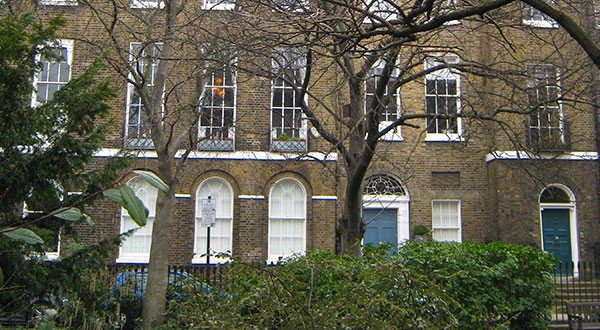 Islington, London
Built in the early 1800s, this house has had links with a long list of fascinating former occupants, including a Sheriff of London, one of the first omnibus proprietors in London, as well as solicitors, surgeons, and architects. More of the story can be found in a recent blog post here.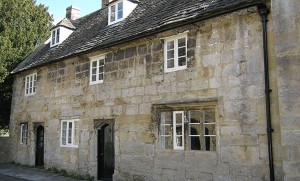 Mells, Somerset
Instructed to research the architectural and historic significance of this row of Grade I listed cottages in Somerset, it was established the houses had a previously unknown link to the nearby church and dated back to the 15th century.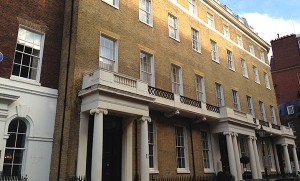 Westminster, London
This house, situated in the heart of London, was built in 1837 by Harvey Lonsdale Elmes, who was also responsible for St George's Hall in Liverpool. The house became home to a number of noted residents, in particular MP's and engineers, including a number of men who were behind the building of the railways and the London Underground.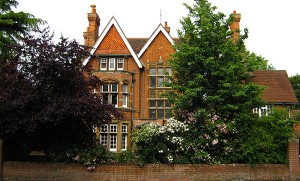 Oxford
This house in Oxford was built in 1886 and designed by prominent Oxford architects, William Wilkinson and Henry Wilkinson Moore. With its close proximity to Oxford, it has had several links to the University, including a noted professor of archaeology, and was also home to the brother of literary socialite, Lady Ottoline Morrell.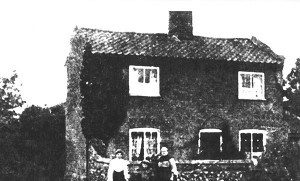 Lyng, Norfolk
This house, built in the mid 19th century is situated in a small village north of Norwich, but has famously been linked to one of the few survivors of the infamous Charge of the Light Brigade during the Crimean War. More of the story can be found in a recent blog post here.