Tucked away behind the busy London Road in Sevenoaks is Lime Tree Walk, designed as 'artisan-style' housing by prominent Victorian architect, Sir Thomas Graham Jackson. Jackson is most often remembered for his work in Oxford, including Hertford College and the famous Bridge of Sighs over New College Lane.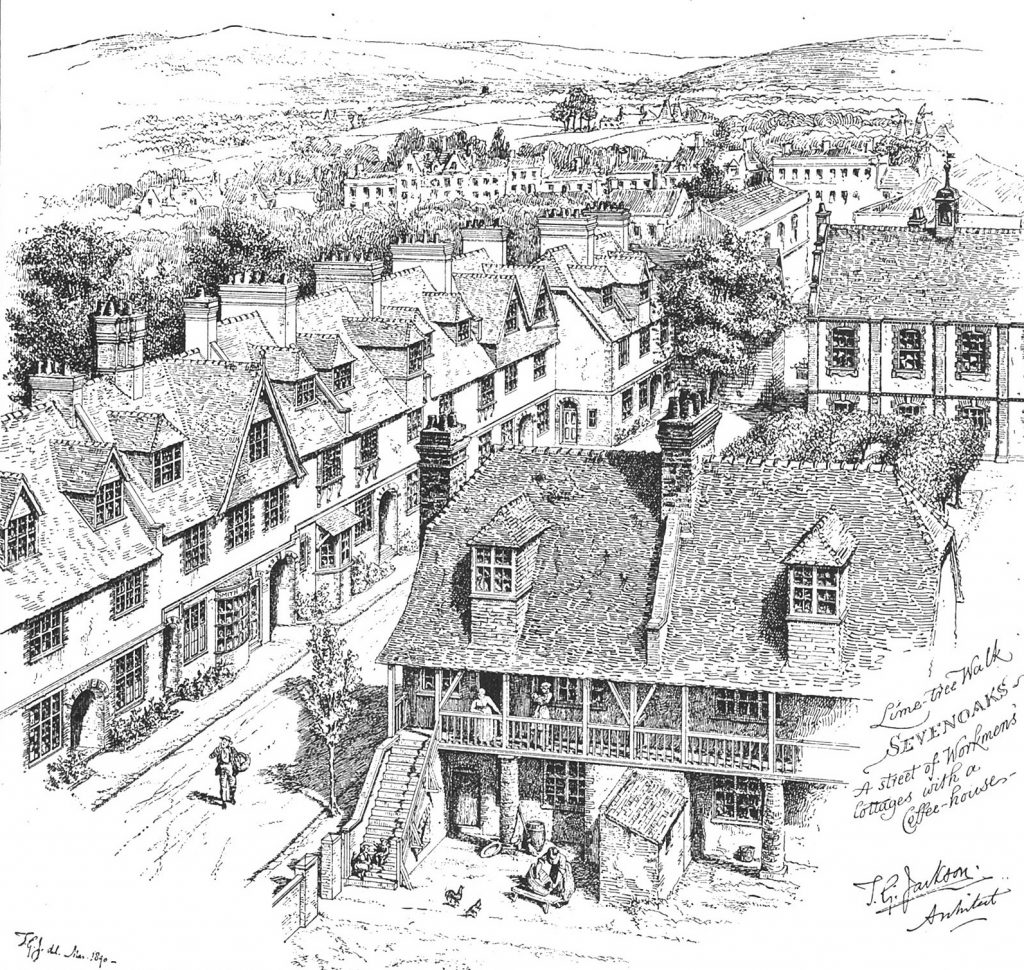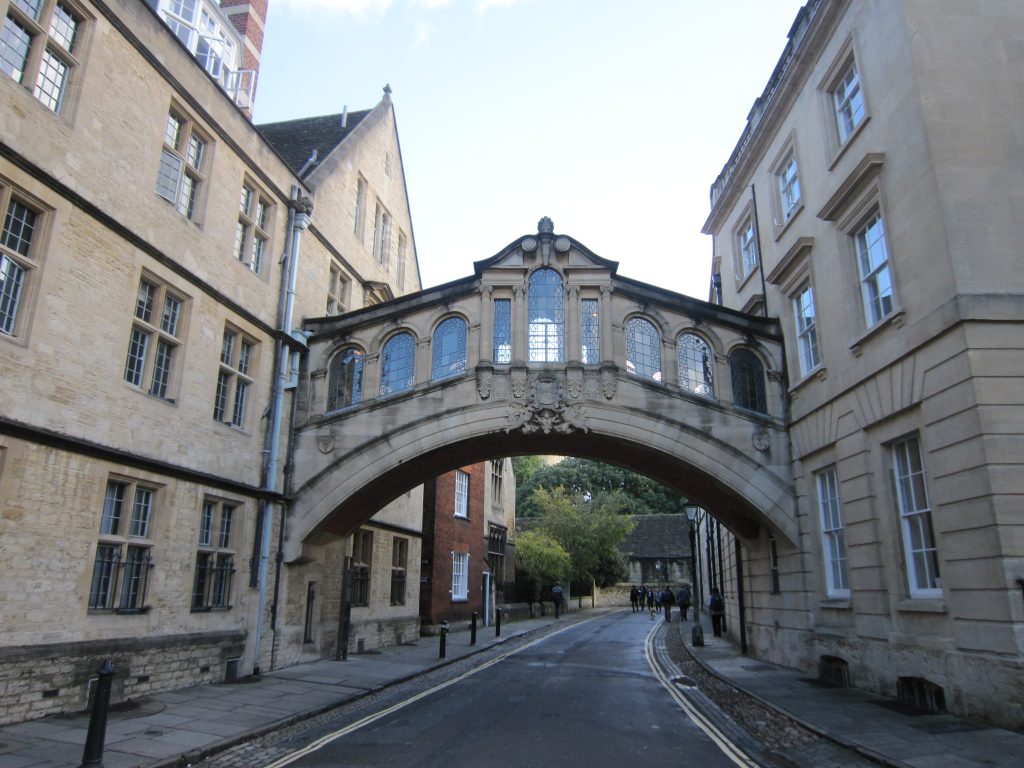 Twenty four houses were built along Lime Tree Walk in 1878-79 as 'a housing experiment for working class people in a high class residential area'. The houses were designed and built by Sir Thomas Graham Jackson, along with his father, Hugh Jackson, to provide 'model dwellings' for Sevenoaks. When the houses were almost complete, in 1879, Jackson said he 'had tried to make them beautiful within the proper limits of cottage building…with a kind simple grace which comes from plain sensible construction.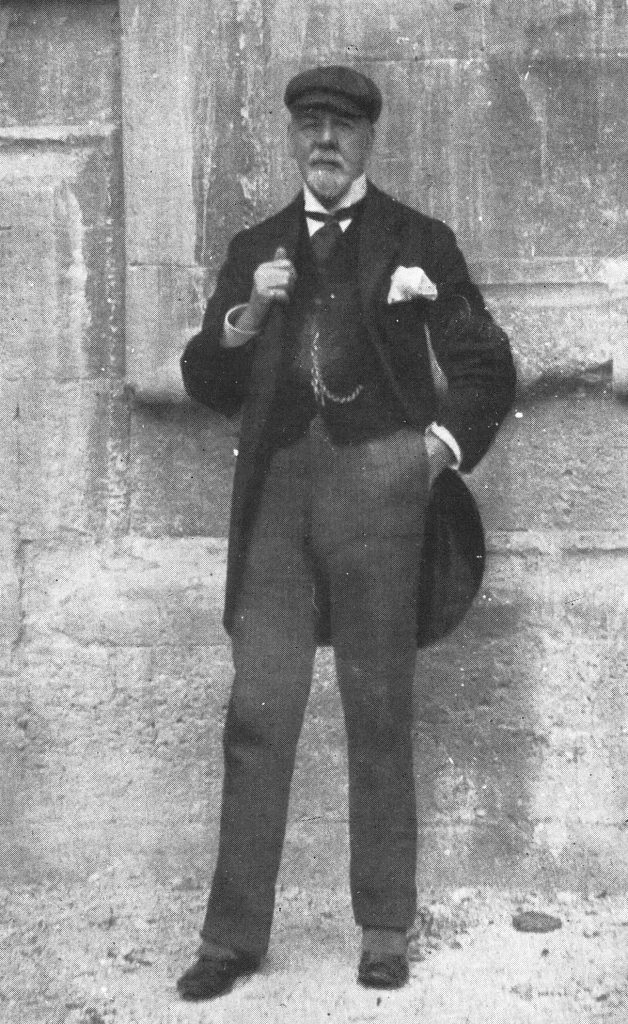 Thomas Graham Jackson is known for his works in Oxford, completing several designs across the city, including the Examination Schools along the High Street, along with Trinity College quadrangle, Brasenose College, Hertford College, including the Bridge of Sighs, and many others. He completed so many buildings in Oxford, it was said that 'no other architect has altered the face of Oxford so greatly.' He was first articled to Sir George Gilbert Scott and later went on to work with another famous name, Richard Norman Shaw. He also wrote several books and was responsible for several designs, as well as restorations and additions, across the country, including Eton, Inner Temple in London, others in Sevenoaks, and Winchester Cathedral.
Residents had moved into the new houses along Lime Tree Walk in Sevenoaks by the time the census was taken in the spring of 1881 and this reveals many of the first residents were craftsmen and women and working-class families. Amongst these early residents were carpenters, grocers, gardeners, labourers, bricklayers, dressmakers, shoemakers, as well as sewing machine operators, journeyman bakers, and telegraph messengers.
The residents along Lime Tree Walk continued from similar walks of life throughout the late 19th into the early 20th century, and meanwhile Sir Thomas Graham Jackson continued as the owner until his death in 1924.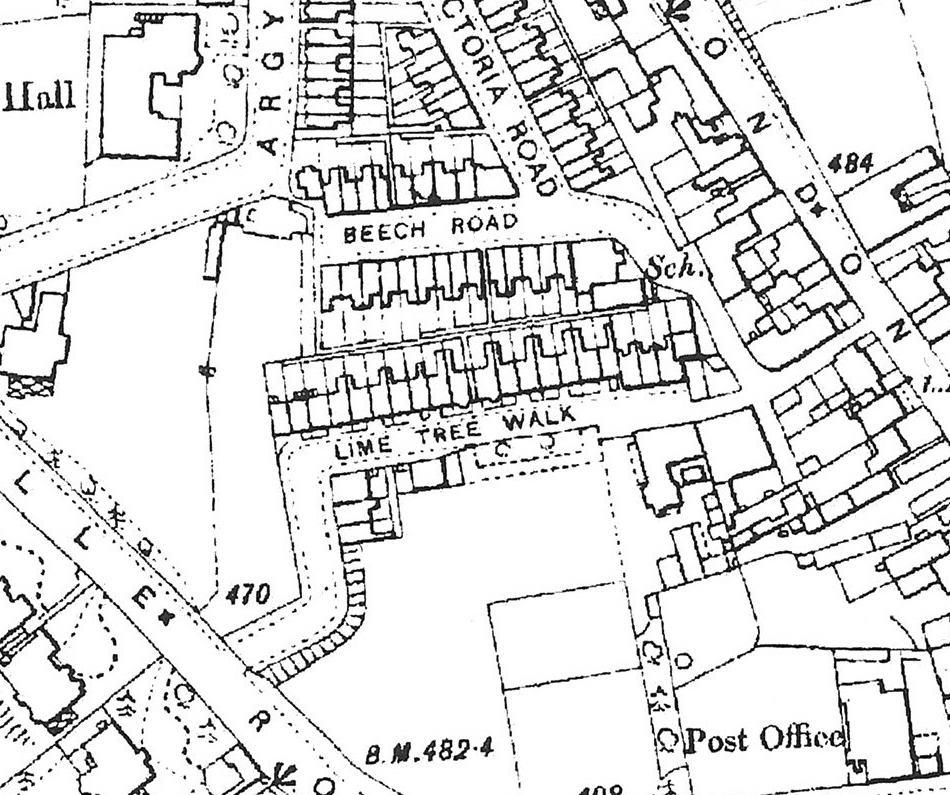 Alongside the houses by Thomas Jackson, Lime Tree Walk also featured a Coffee House, built in 1882, which later became the 'Lime Tree Temperance Hotel'. It was also used as the headquarters of the local cycling club during the late 19th and early 20th centuries, when cycling had become the newest and latest craze. It even features a cycle themed weathervane!
Today, this row of 'workmen's dwellings' are Grade II listed and have become a popular residential area in the centre of Sevenoaks.