It is perhaps a little difficult to believe, but this village in Oxfordshire, with known links to Thomas Hardy and Jonathan Swift, was due to be closed down in 1948 and the residents forced to move elsewhere. Letcombe Bassett is a small village, formerly in Berkshire, which throughout history has always been a small rural village. But, in 1948, in the tough financial years after the Second World War, the village was threatened with closure.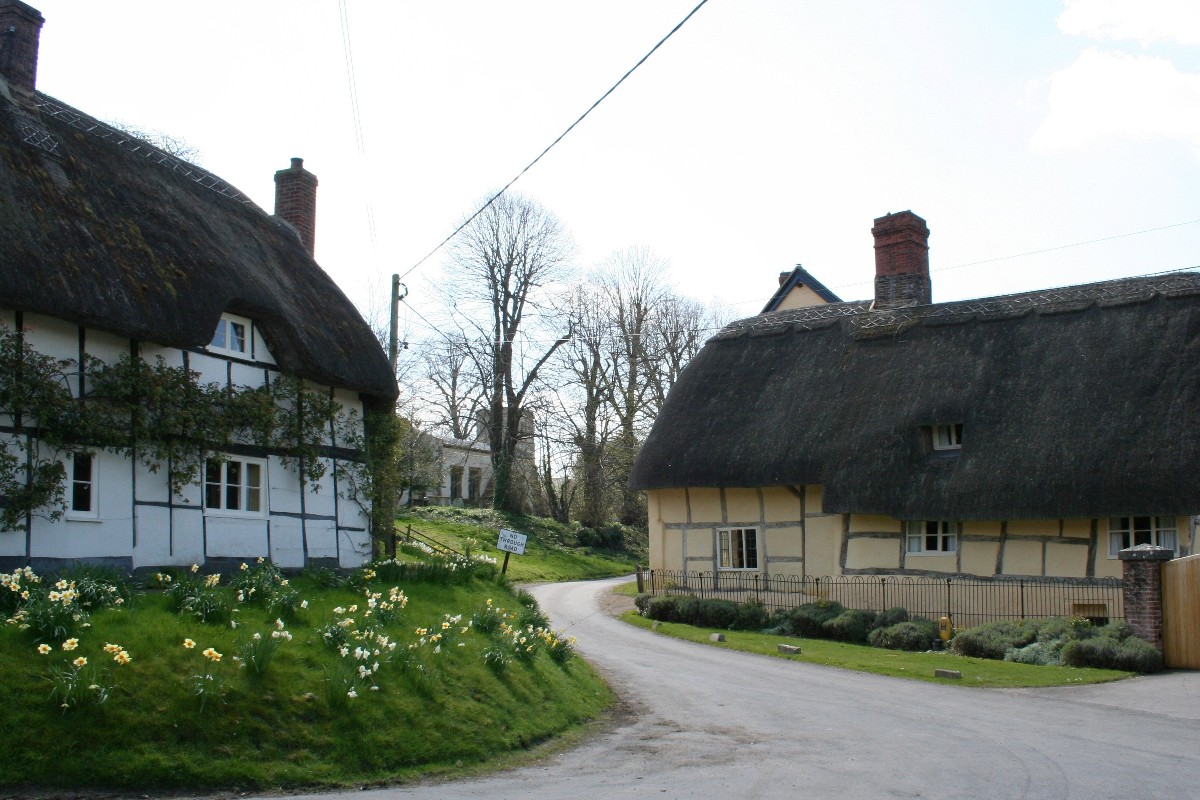 Berkshire council deemed it too expensive to provide mains sewerage for the village and decided it would be easier to close it down and relocate the residents. Of course, the villagers of Letcombe Bassett weren't too happy about this and started a campaign to save their old village – and won!
Here is a fantastic (and short) film from British Pathé in 1948 telling the story of the villagers fighting for their little piece of England – a fascinating glimpse of village life:
Shall Letcombe Bassett Die?
http://www.britishpathe.com/video/shall-letcombe-bassett-die
I have recently been researching the history of one of the 17th century timber-framed thatched cottages in Letcombe Bassett, which turns out to be one of the most challenging house histories I've attempted. With very few retained documents it has been difficult to discover specific details of the history, and those documents that do survive mostly refer to each house as simply 'dwelling house' or only by the name of the resident with no address. However, it has certainly been an adventure!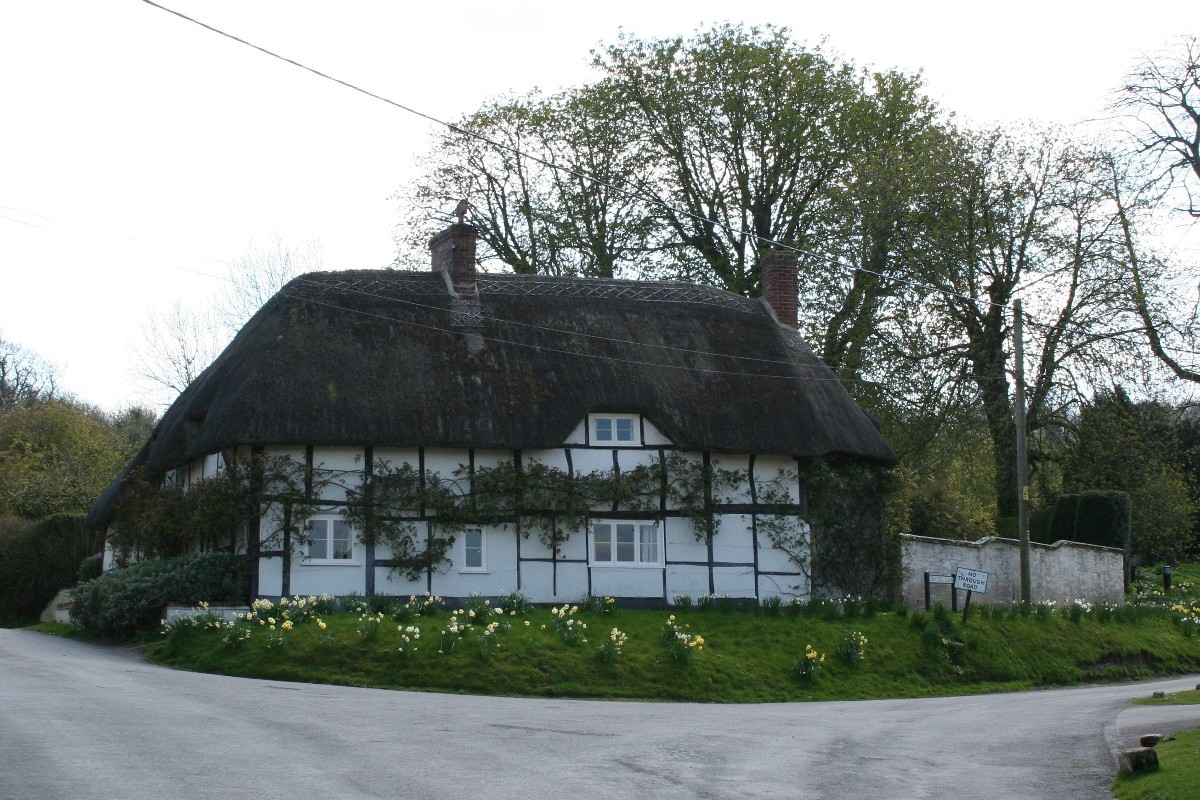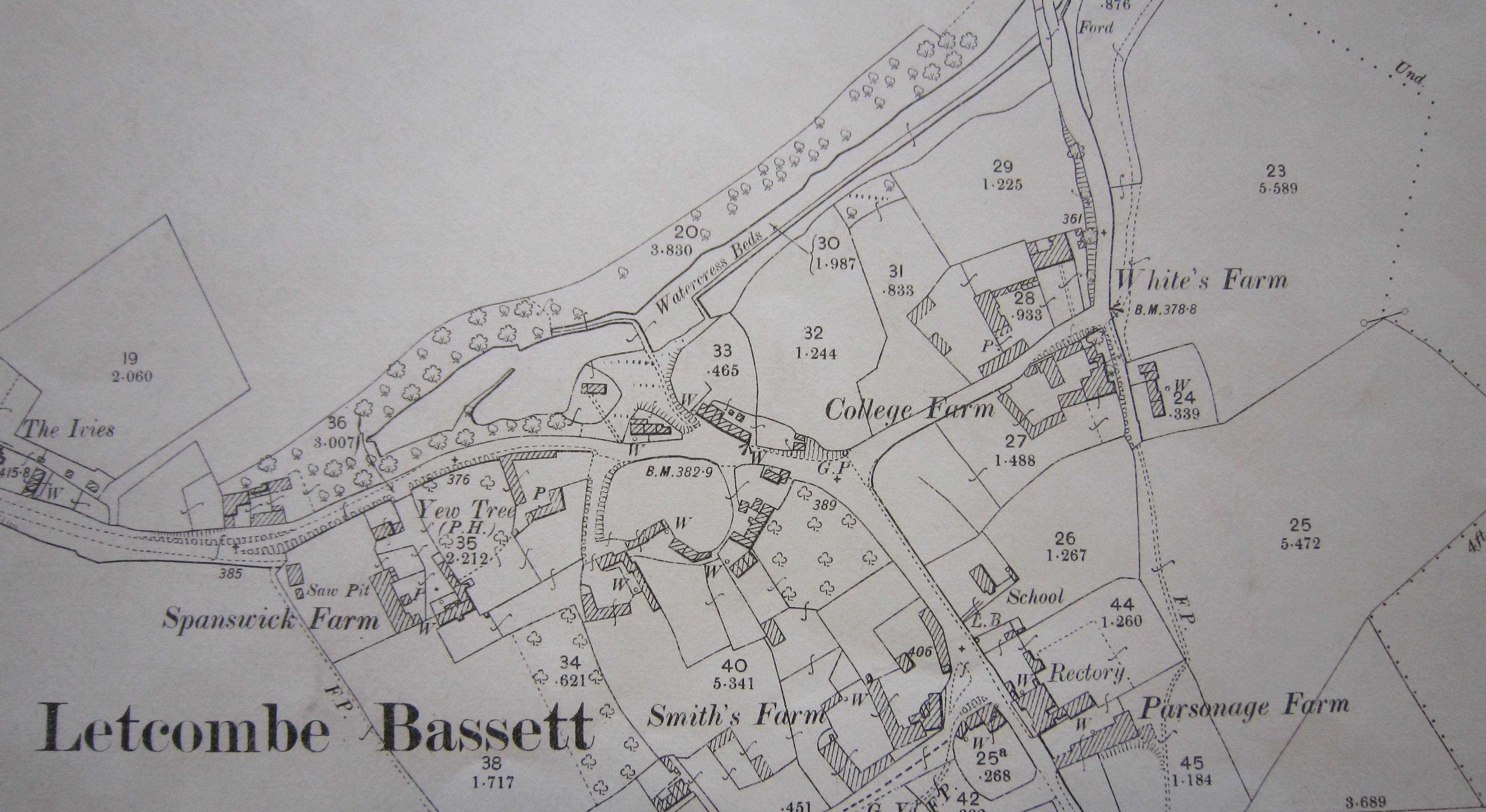 Despite these challenges it has been fascinating uncovering the story of the small village that refused to die. It was formerly famous for its production of watercress, transported as far as Covent Garden market where the cry of 'Bassett Cress' was well-known. The village has also long been associated with horse training with a number of prize-winning horses trained here, included several Grand National winners.
Letcombe Bassett also has several famous literary connections, with the writer Jonathan Swift staying at the rectory for a few months in 1714 and where he completed Free thoughts on the present state of affairs. It is also believed Alexander Pope visited him here during this time.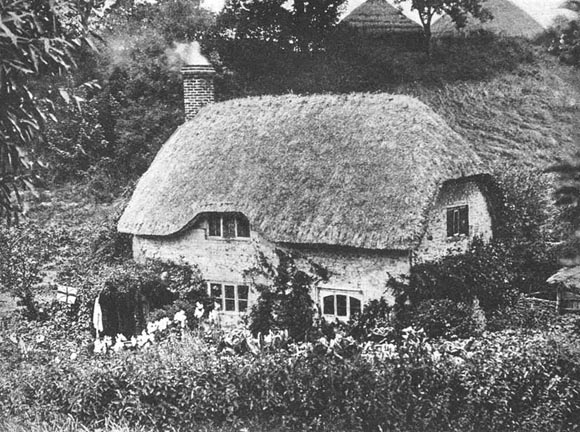 The author, Thomas Hardy, also used Letcombe Bassett as the inspiration for 'Cresscombe' in his novel, Jude The Obscure, and also used a small cottage in the village for 'Arabella's Cottage'.
Today, the village of Letcombe Bassett prides itself on its community spirit and the fight to save it over 65 years ago has only made it stronger.