A short time ago I was commissioned to research the history of a Victorian house situated in a quiet leafy street in west London. It was built in 1870 and first named 'Edith Villa' after the builder's eldest daughter.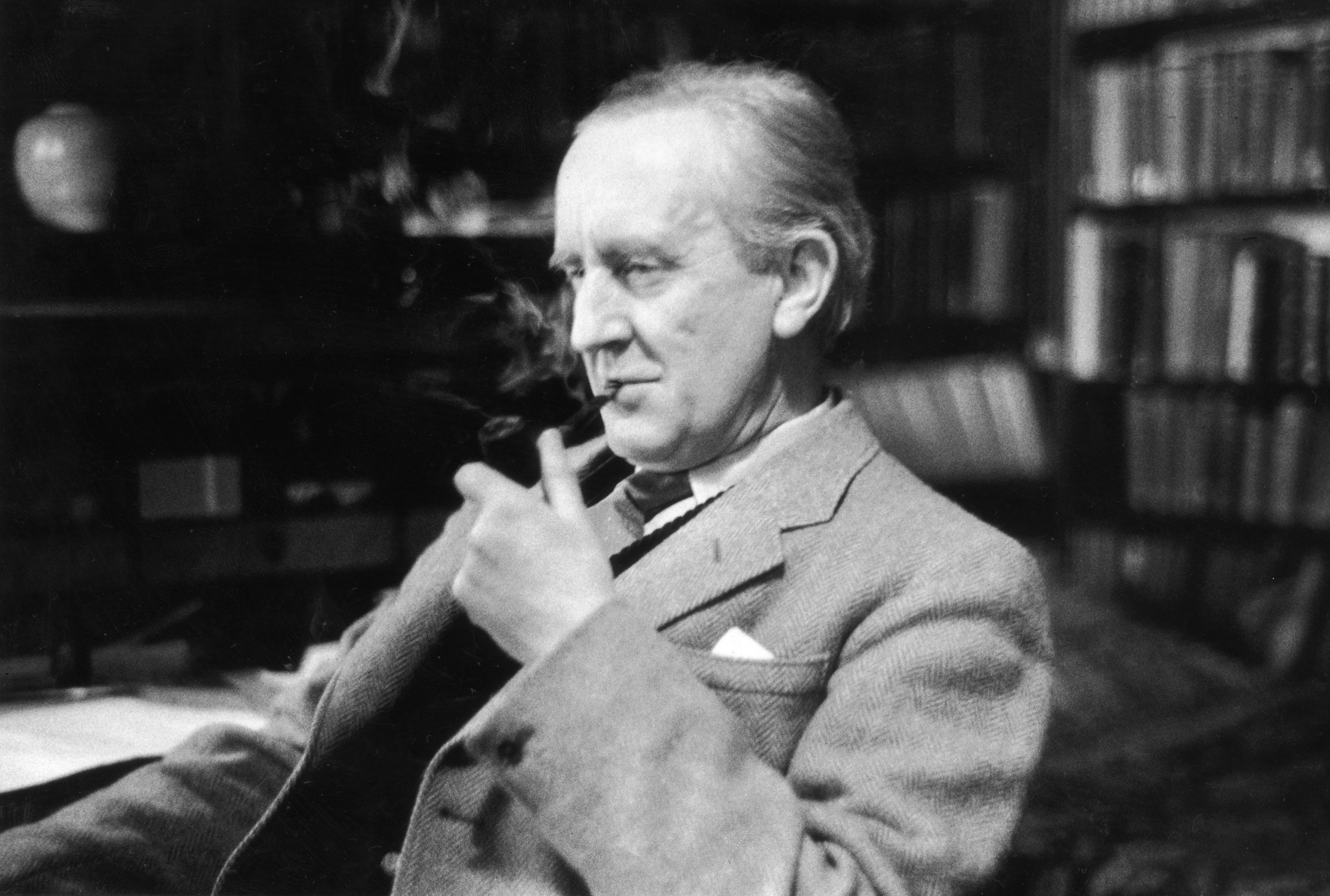 In 1876, the house became the home of Dr George Blackmore, who married Charlotte Mary Ann Tolkien, the cousin of the famous author of The Hobbit and The Lord of the Rings trilogy, J.R.R. Tolkien.
Dr George and Charlotte Blackmore continued in the house throughout the 1870s and 80s during which time they had six children. Sadly, Dr Blackmore died in 1891 when only he was only 40 years old.
By this time, the area had been completely developed with rows of Victorian terraced houses.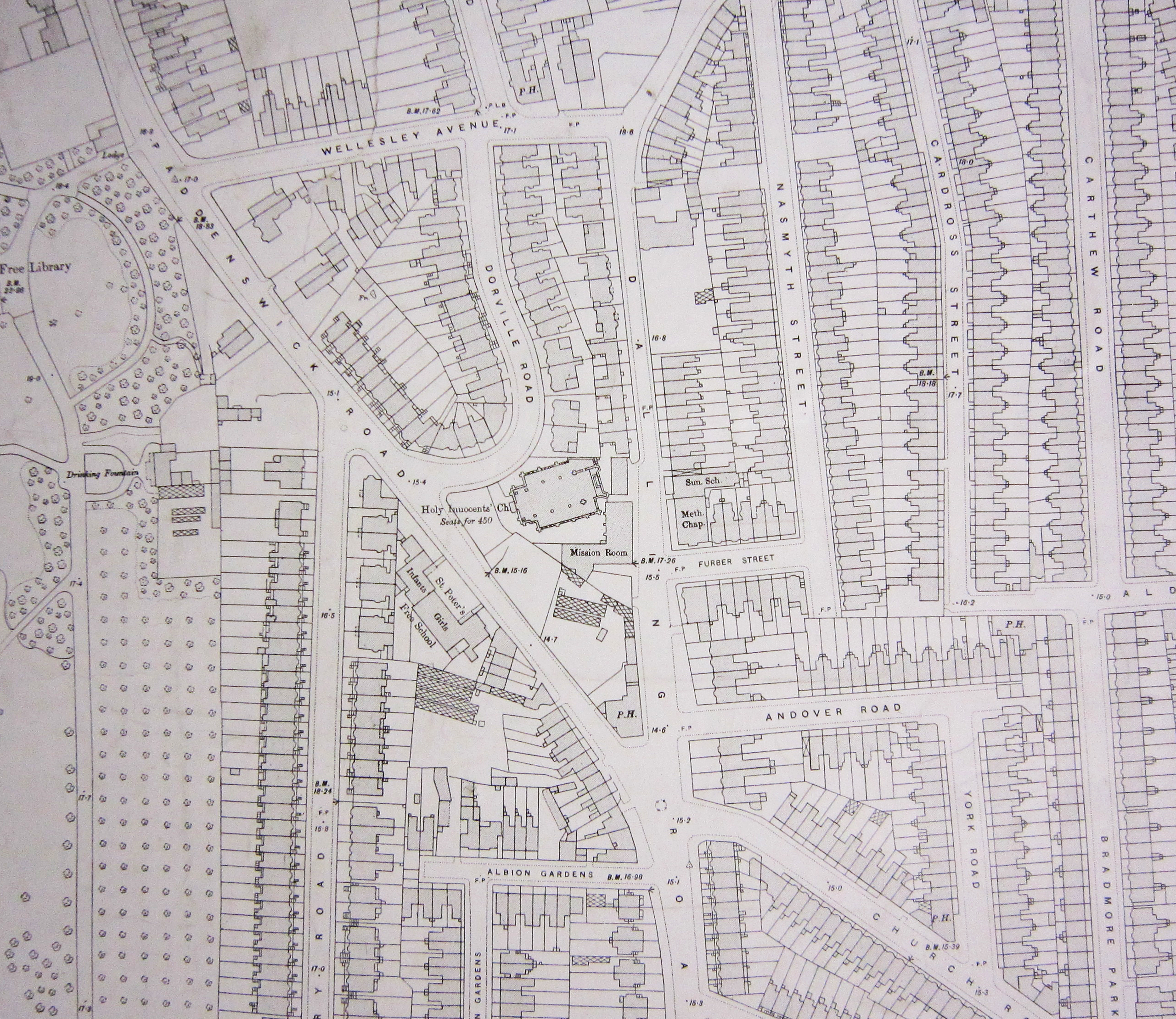 During the years of the First World War, the house became the home of a horse dealer, George Painter. However, along with being a horse dealer George was also recorded as a 'general dealer', which turns out included some illegal dealing.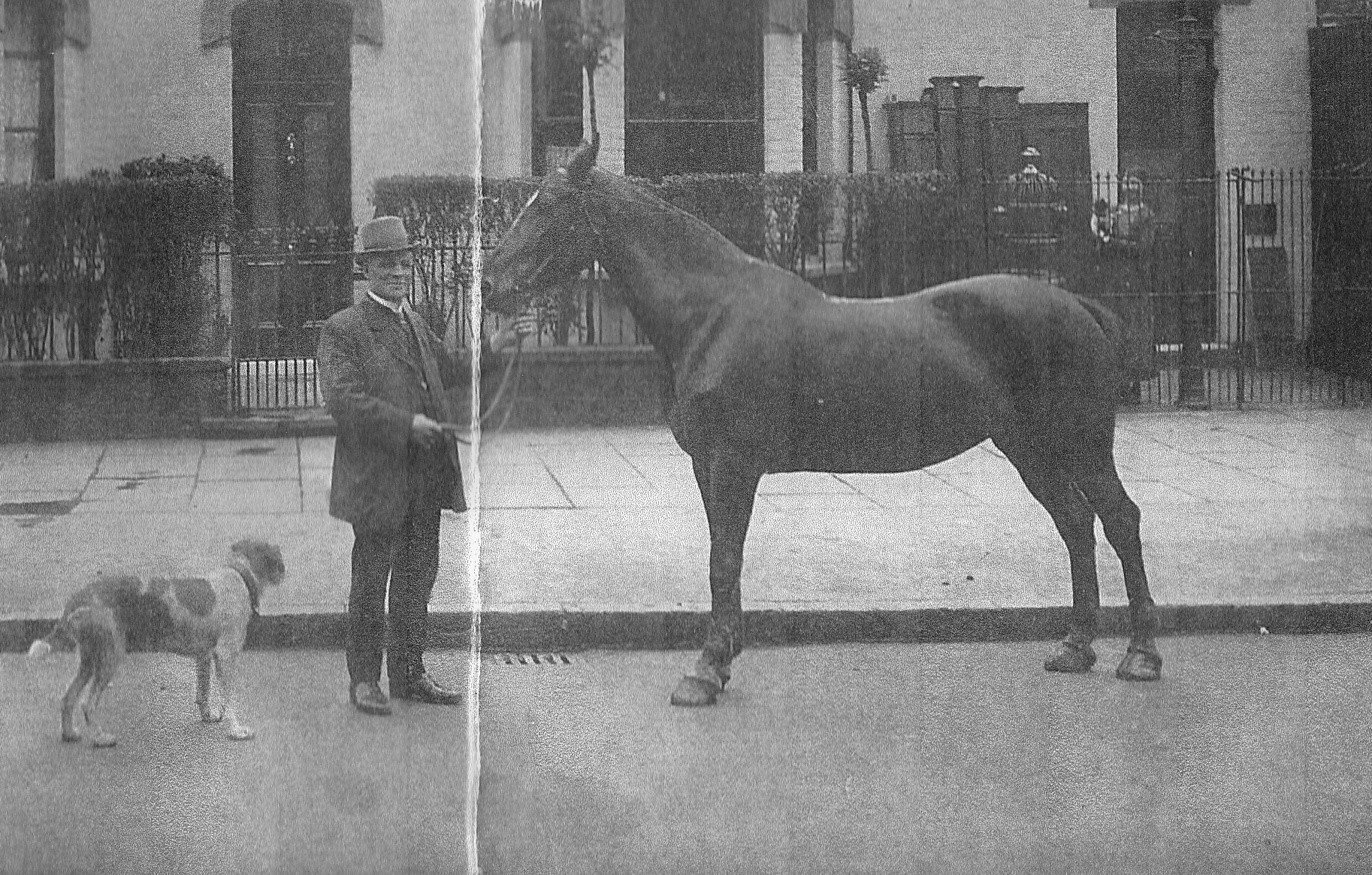 It was reported in The Times in January 1920 that George Painter was caught 'red-handed' in purchasing gold sovereigns for the purposes other then currency.  The Bow Street court report details the case when Mr Painter was literally left 'holding the bag' when the detectives entered the room where the deal was taking place.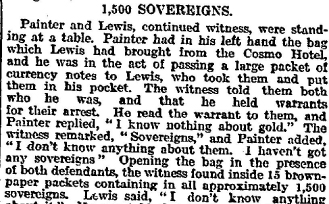 It was stated that he immediately responded 'I know nothing…', but when the contents of the bag were inspected it held 1,500 sovereigns, which he had just exchanged for 'a large packet of currency notes'. After his arrest, Painter was taken back to his house where it was searched and more sovereigns were found. George Painter was found guilty and sentenced to six months in prison, but this was later reduced to a fine.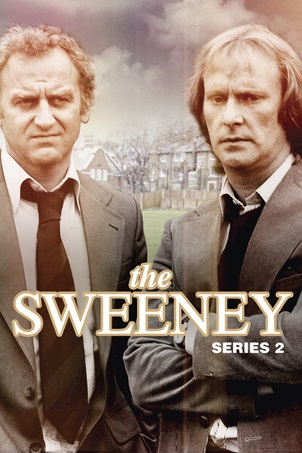 Much later in the history of the house, the drama turned to fictional drama, when it featured in the popular television programme, The Sweeney. Filmed in 1978, the house appeared in a street scene featuring the stars, John Thaw and Dennis Waterman, chasing a suspect from a nearby house.