The recent commemorations celebrating the 70th anniversary of VE Day – Victory in Europe – on the 8th May have reminded me of one of my favourite house histories.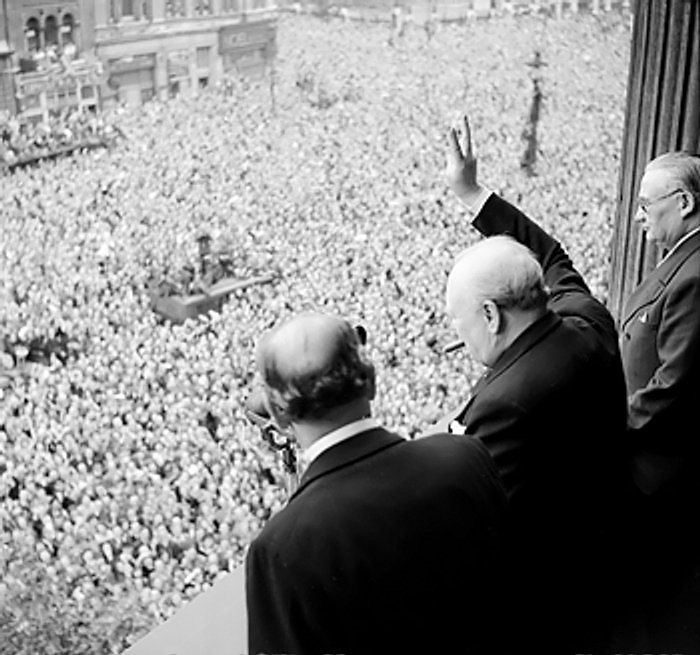 The efforts of everyone during the Second World War are worthy of celebration and honour – I don't think many of us living in the 21st century can fully comprehend the sacrifices made by this incredible generation of men and women. But, it was while I was with Chestertons estate agents that I was researching the history of a mansion block in the middle of Marylebone in London and I uncovered an extraordinary story of its use by the Special Operations Executive during the war.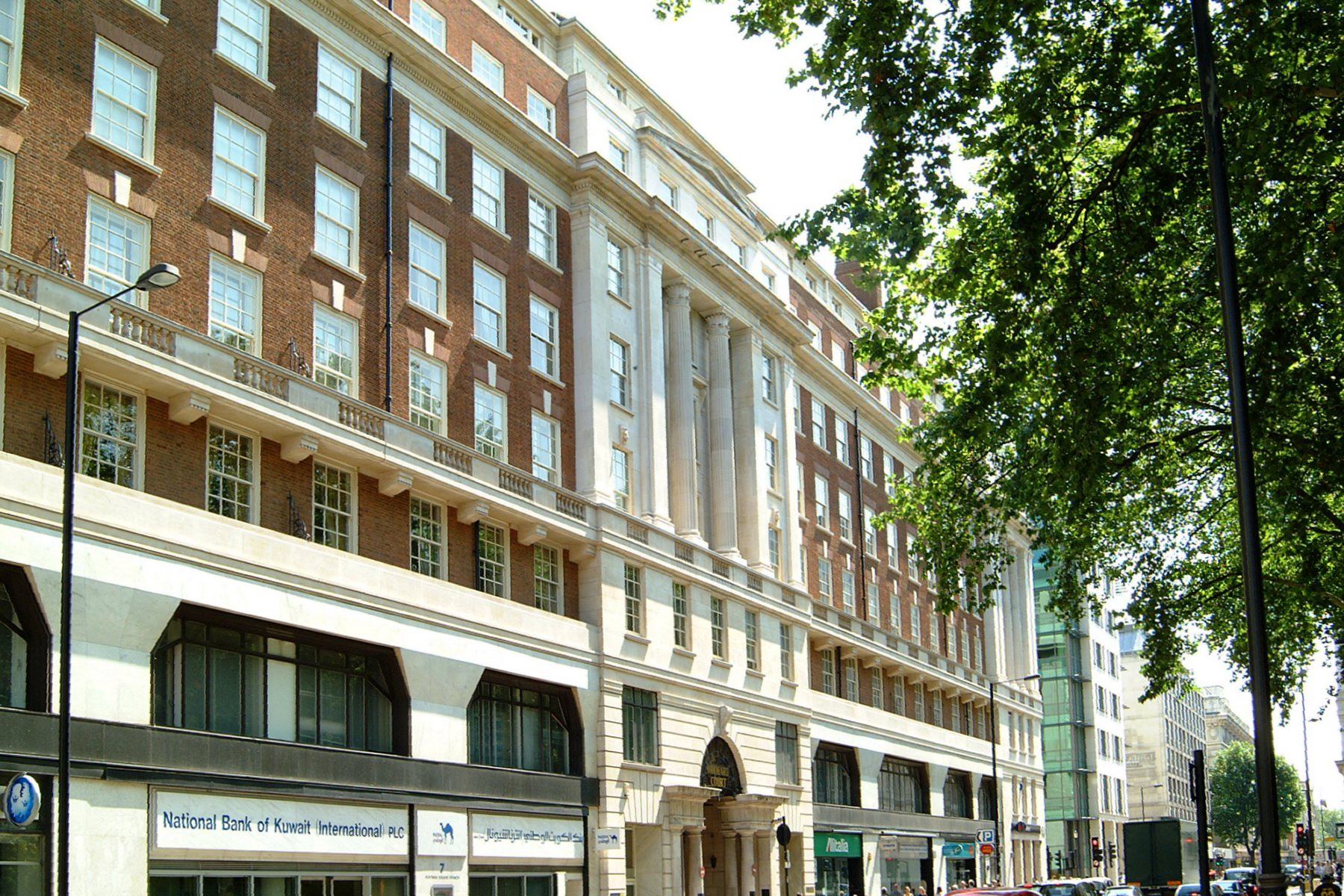 Orchard Court looks like many other mansion blocks you'll see across London and when completed in 1930 it was very much like any other mansion block, but with the outbreak of the Second World War in 1939 it soon took on another role. In 1940, Winston Churchill created a new secret service to undertake operations in occupied Europe. Fighting undercover and working with the local resistance groups, the Special Operations Executive (SOE) played a pivotal role in the war effort.
It was in a flat in Orchard Court that the French section of the SOE were based. In an ordinary residential flat they established an office where they met potential new recruits, as well as met existing personnel. It was also here they met those who were soon to be parachuted into occupied France. "The time the agents spent at Orchard Court was a brief period of luxury before their gruelling, dangerous stints in the field."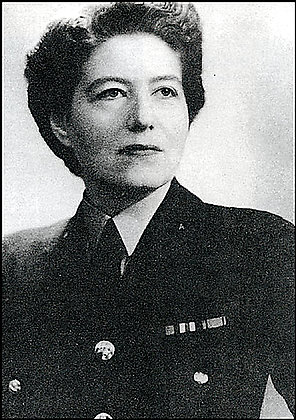 The French section ('F' Section) of the SOE was commanded by Maurice Buckmaster, assisted by Vera Atkins. Vera Atkins has been remembered as an extraordinary woman in her efforts and service to the agents within her care. She was the main point of contact for the F Section, including meeting new recruits at Orchard Court, as well as assisting in their final preparations before being sent into Nazi occupied France. She sent 470 agents into France, including 39 women, 118 of whom were never to return. The F Section was particularly noted for their acceptance of women as they were less conspicuous than men, but this was still highly unusual.
After the war, Vera Atkins also searched out the agents who had gone missing and went to every effort to uncover what had happened to them.
It is also believed that Vera Atkins may have been the inspiration for Ian Fleming's Miss Moneypenny and Maurice Buckmaster his 'M' in the James Bond novels!
In recent years more of the stories of the agents of the SOE have come to light, although many did not speak of their experiences in their own lifetime.
It is extraordinary to imagine these highly-skilled agents walking in and out of this 'ordinary' looking mansion block in the middle of London with very few people having any idea of their involvement in the war effort or their experiences of espionage and resistance in occupied France.
There are a number of books and online sources on the history and stories of agents of the Special Operations Executive, but if you'd like to know more, perhaps start with a visit to – The Imperial War Museum