The history of Hotham Hall in Putney is one of my favourites as it strongly illustrates that no matter what a house looks like – or even how old it is – you can uncover a fascinating history! This former community hall in the quiet streets of Putney is linked with a number of famous names, including Winston Churchill and The Rolling Stones!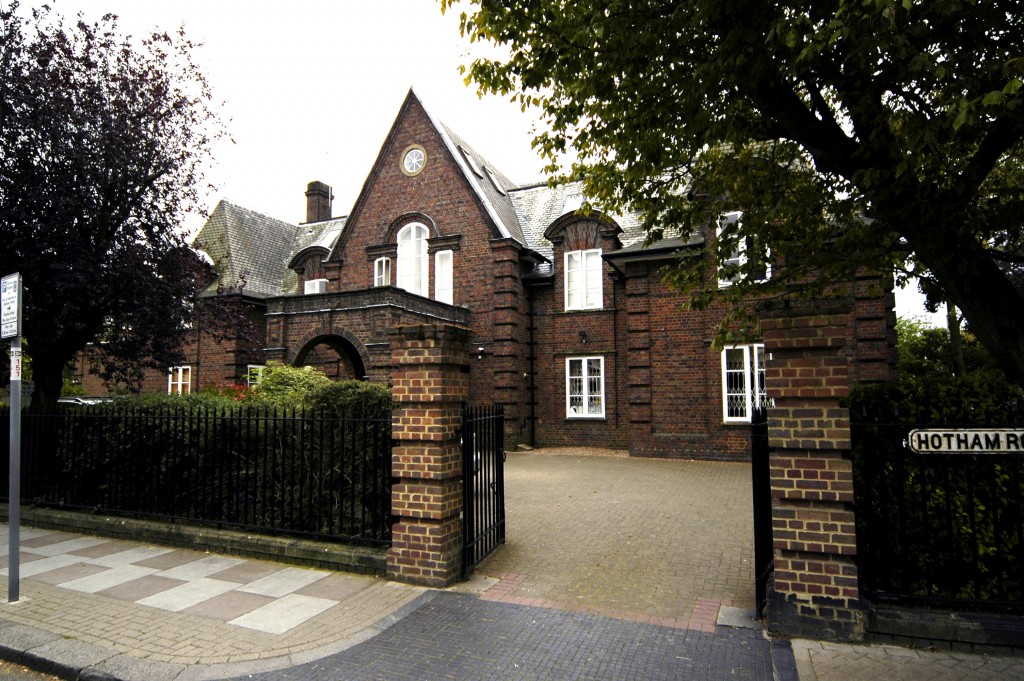 I first researched the history of Hotham Hall while working with Chestertons in 2007. Snippets of the history were known, but I was so excited to discover a long list of famous names associated with this former community hall in the streets of Putney.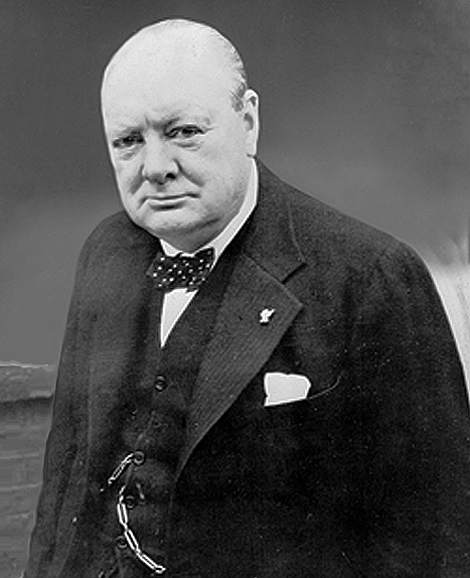 Hotham Hall was first built as St Mary's Hall shortly before the outbreak of the First World War, in 1913. The freehold of the land was donated to St John's Church by two sisters, Blanche and Elma Grace Miles, in 1911, specifically for the building of a public hall for the growing Putney community.
The hall was designed by Douglas Wells and constructed by builders, William Brown & Sons and officially opened by local magistrate Mr Samuel Samuel in 1913.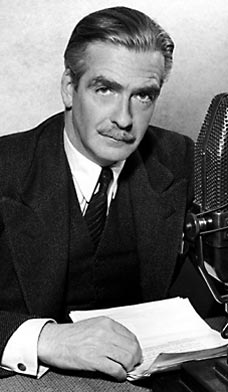 During the early history of the hall it was the location for local lectures and community and political events, and it was in May 1933 that future Prime Minister, Winston Churchill addressed a meeting of the Primrose League. He spoke on the future of India and declared 'that the nations in their perplexity leaned upon England and found here a strong prop'.
The following year, in November 1934, St Mary's Hall was the location for another political meeting. This time for the National Conservative candidate, Mr Marcus Samuel (nephew of Mr Samuel Samuel who had opened the hall 20 years earlier) for the Putney By-Election. Guest speaker supporting Mr Samuel was another future Prime Minister, Anthony Eden, who at that time was Lord Privy Seal and Minister for the League of Nations.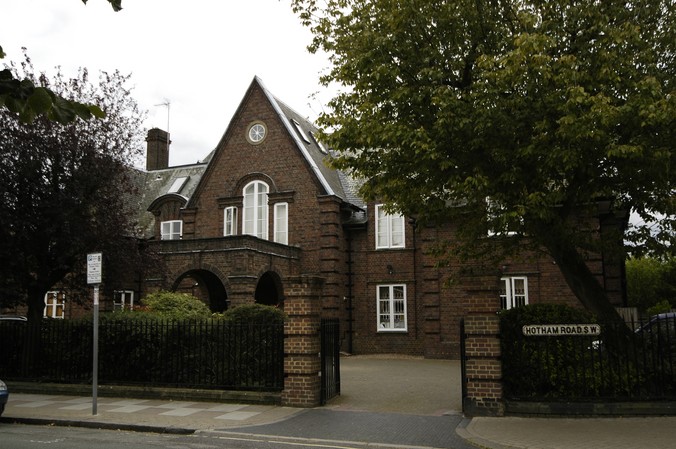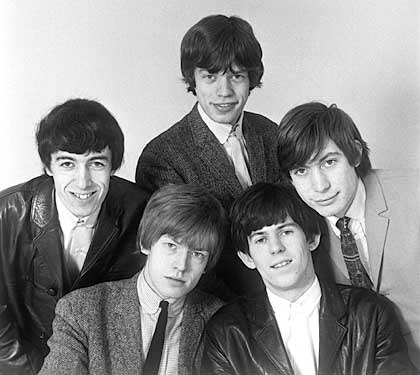 Along with political meetings, St Mary's Hall was the location for lectures and music events, including local Christmas carol concerts. In particular, during the 1960s, it was used as a venue for upcoming British bands and on 22 December 1963 was the location for a performance of The Rolling Stones as part of their first UK tour.
The Rolling Stones were supported by rising band, who were still performing by the name, The Detours, and came to be known as The Who. It has been said that it was here Pete Townsend noticed Keith Richards warm up by swinging his arm before going on stage which inspired Townsend to create his famous 'windmill' strum.
The Who actually played at St Mary's Hall several times during the early 60s and in 1964  they were supported by The Tremeloes. A local resident remembers this concert where the Tremeloes gave out sweets to promote their new song, Candy Man, which later rose to No.6 in the UK charts.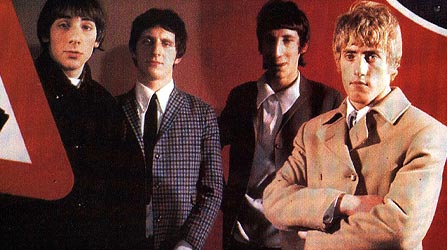 St Mary's Hall continued to be used as a local hall and event venue, but by the 1980s it had fallen into disrepair and it closed in 1986. It was purchased for redevelopment in the 1990s at which time it was renamed Hotham Hall. It was transformed into luxury 'loft-style' apartments by The Raven Group, which first went on sale in 1997.
Behind the seemingly simple Edwardian façade of a former community hall, an extraordinary history is uncovered at Hotham Hall.